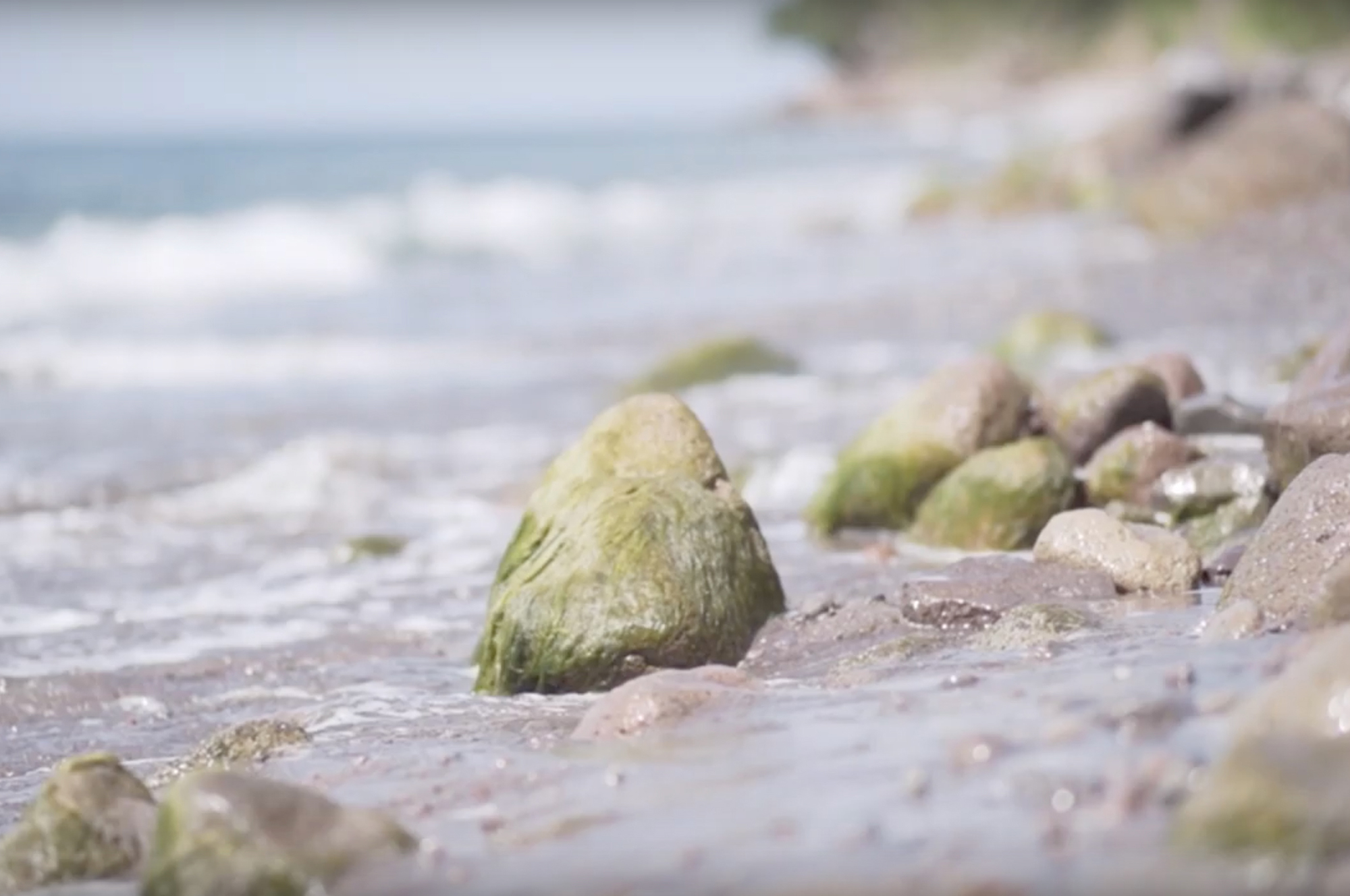 VUSSC News
Dominica bounces back from Maria by building resilience and public education
When Hurricane Maria swept through Dominica in September 2017, everyone knew it was bad. But no one knew what sort of destruction it would do to the people and the country.
Despite an estimated US$930 million in damages to the country's economy, there has been a noticeable resurgence in Dominica's people as they seek to bounce back from the natural disaster and become the world's first climate-resilient nation.
Ambitious education campaign focuses on preparedness
With support from the Commonwealth of Learning (COL), Dominica's Ministry of Education and Human Resource Development (MEHRD) embarked on an ambitious project to strengthen resilience of the people through a comprehensive public education programme.
The programme involved a series of locally-produced audio and video materials designed to educate citizens about climate change and empower them to be resilient. The impacts of the campaign have gone beyond simply repairing the damage done, instead helping local Dominicans to plan for potential future threats, an idea echoed by Chandler Hyacinth Permanent Secretary, Dominica Ministry of Education.
"The Hurricane Maria experience, though devastating to the Education sector, was indeed a challenge," says Chandler. "This has created several opportunities for reflection, building back better, for building resilience and for developing mitigation measures."
She adds, "The Ministry wishes to place on record our sincerest thanks and appreciation to all the international partners, especially the Commonwealth of Learning, who assisted us on this journey. Your contribution will assist in helping us take steps to reduce our vulnerability to hazards and impacts."
Campaign begins with local participation
The first stage of the project took place in June 2019, when the MEHRD team engaged educators, public and private sector workers and representatives from international relief and aid organizations in stakeholder consultations. Held at the Newtown Primary School in Roseau, participants shared their issues and concerns about climate change, the implications for Dominica and the island's readiness to deal with natural disasters.
As part of the project, COL media and communications consultant, Dr Nova Gordon Bell coached the team in basic audio, video editing and production skills, helping build skills within the local team for future work.
The campaign has been well received according to Ministry of Education Communications Officer Dionne Durand, who hopes the programme will have a lasting effect on Dominicans.
"Dominica has, over the past few years, proven particularly vulnerable to climate change shocks and the project allowed us to develop messages that addressed the fears of our people and their challenges," she added. "We were able to develop advisories on best practices for implementation before, during and after emergencies that we hope will be taken up by the populace."