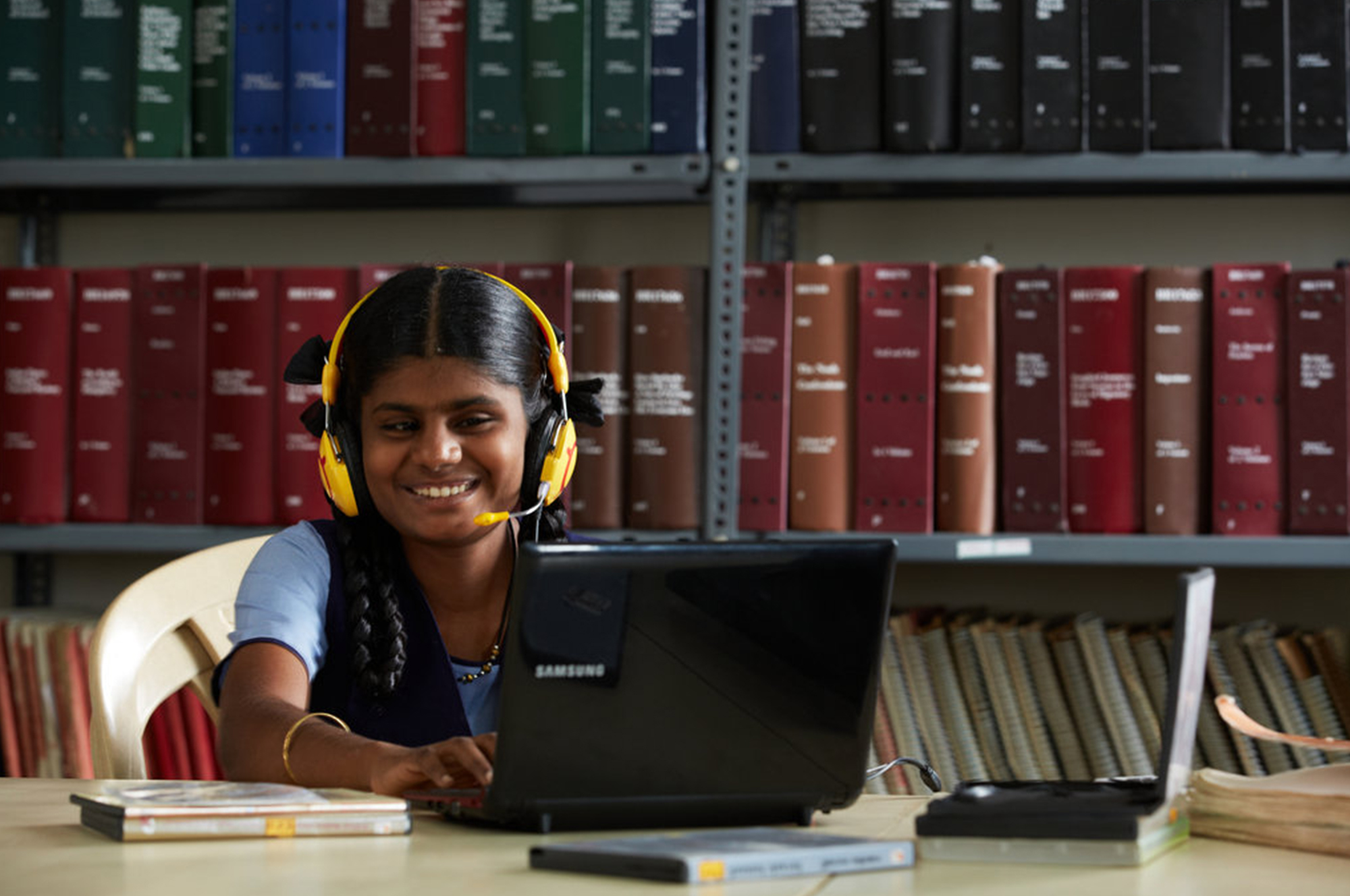 VUSSC News
Assistive technologies key to educational access
Assistive technologies key to educational access
Research from developing countries shows that an alarming number of children with disabilities are not able to achieve their potential because of a lack of access to education.
According to a study done by World Bank and the Global Partnership for Education (GPE), primary school completion for children with disabilities in 19 developing countries is just 48 per cent, and that close to 30 per cent of children with disabilities have never been in school.
Now is the time to take action on increasing access to education for all children, including those with disabilities.
To help achieve this increased access, the Commonwealth of Learning (COL) has produced Assistive Technologies: Inclusive Teaching Guidelines for Educators an aid for classroom teachers that offers a range of helpful learning options, complete with examples of the technology in action.
The guide describes how educators can use assistive technology to promote an inclusive environment that accommodates the different ways learners assimilate information and learn. It highlights a range of assistive technologies – from low- to mid- to high-tech technological supports – and offers ways to normalize their use in the classroom, ensuring everyone benefits and reducing the risk of stigmatisation.
The Assistive Technologies: Inclusive Teaching Guidelines for Educators is a part of the Knowledge Series and designed as a topical start-up guide to distance education practice and delivery.