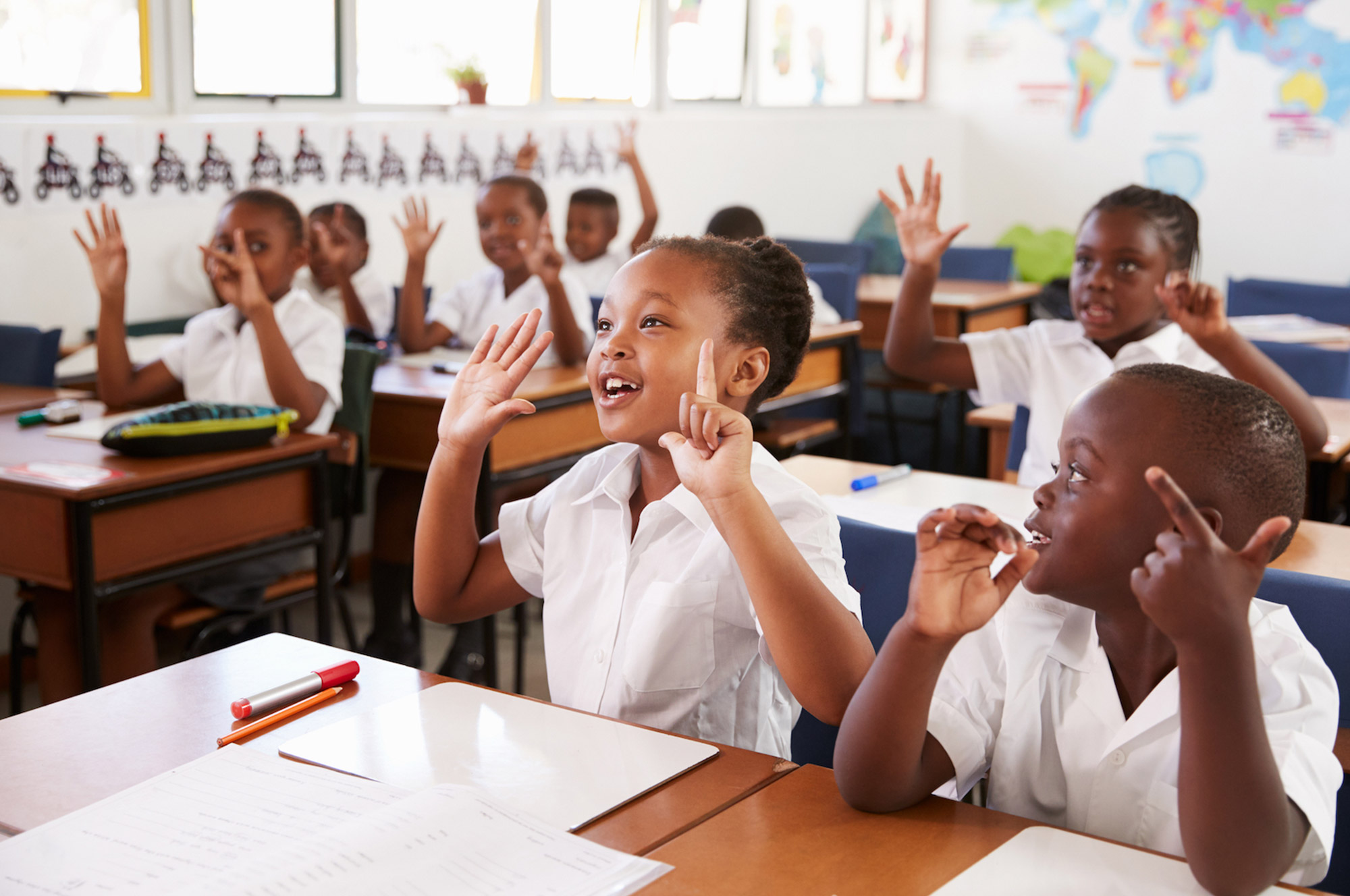 VUSSC News
Assistive Technologies offer opportunities to all
When Emily Favory, a Mauritian primary school educator, changed schools last year to work at St. Jacques Pre-Primary School in the small hilltop village of Chamarel, she was looking forward to a new challenge after spending 16 years working in other schools in nearby towns in Mauritius.
After only a few days at her new school, Emily found her first challenge: figuring out how to help five-year-old Tessa, a young student in her class facing speech difficulties and often barely able to speak in the classroom, gain the confidence and skills she needed to keep up in a primary school classroom.
Tools help educators support struggling children
Having children struggle with learning in a classroom environment isn't a new situation for educators but, thankfully, what is new is a growing number of assistive technology solutions that can be adopted, and adapted, to make a big difference to a person's ability to learn.
It's one reason why the Commonwealth of Learning has developed a 12-week Introduction to Disability Needs Assessments & Assistive Technologies course that shows educators how to conduct meaningful needs assessments and introduces them to free, accessible, assistive technology. COL also offers a document from its Knowledge Guide series, COL's Assistive Technologies: Inclusive Teaching Guidelines for Educators, that shows a wide range of assistive technology tools, some fairly low-tech while others make more use of emerging technologies.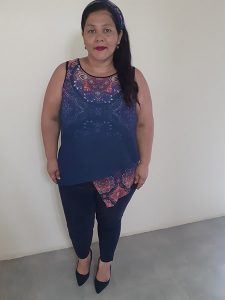 While Emily wasn't fully aware of the potential that assistive technology tools held for learners before she began taking the COL course, she knew she needed to do some exploration.
When Emily began working with Tessa a year ago, "she was barely speaking in the classroom, more often just mimicking conversations," she explains, raising questions about the five-year-old's level of comprehension. "She was more or less simply repeating my conversation."
After registering for the COL course, Emily did some investigation into various assistive tools and chose an app called @Voice, to help Tessa increase her ability to communicate and grow her confidence.
By using the text-to-speech assistive tool, Tessa is able to scan words or phrases from a book and have the app "read" them back to her, a process designed to increase the young girl's recognition and comprehension. Emily has combined use of the app with a phone and projector, supplementing the effects of the technology and making its use more enjoyable for her student.
Needs assessment is key to first steps
While the technology is helpful, Emily highlighted the importance of knowing how to do a proper needs assessment for her young learner, a skill Emily is continuing to develop through the COL course.
"I didn't know anything about needs assessment before the course," she explains. "but I know now that if you don't do a proper needs assessment, you can't move properly and help find a good solution for that child."
The approach Emily selected for Tessa has raised her confidence and helped her become more independent. With Tessa's increased abilities, Emily is already planning for a new needs assessment and a possible different assistive technology in the months to come.
For more information, read COL's Improving the Lives of Persons with Disabilities through Assistive Technology. For a more detailed exploration of the key principles to consider when adopting an inclusive approach to classroom teaching and ensuring that teaching materials and teaching styles are accessible and effective for all children or students, read COL's Assistive Technologies: Inclusive Teaching Guidelines for Educators or learn more about the 12-week Introduction to Disability Needs Assessments & Assistive Technologies course