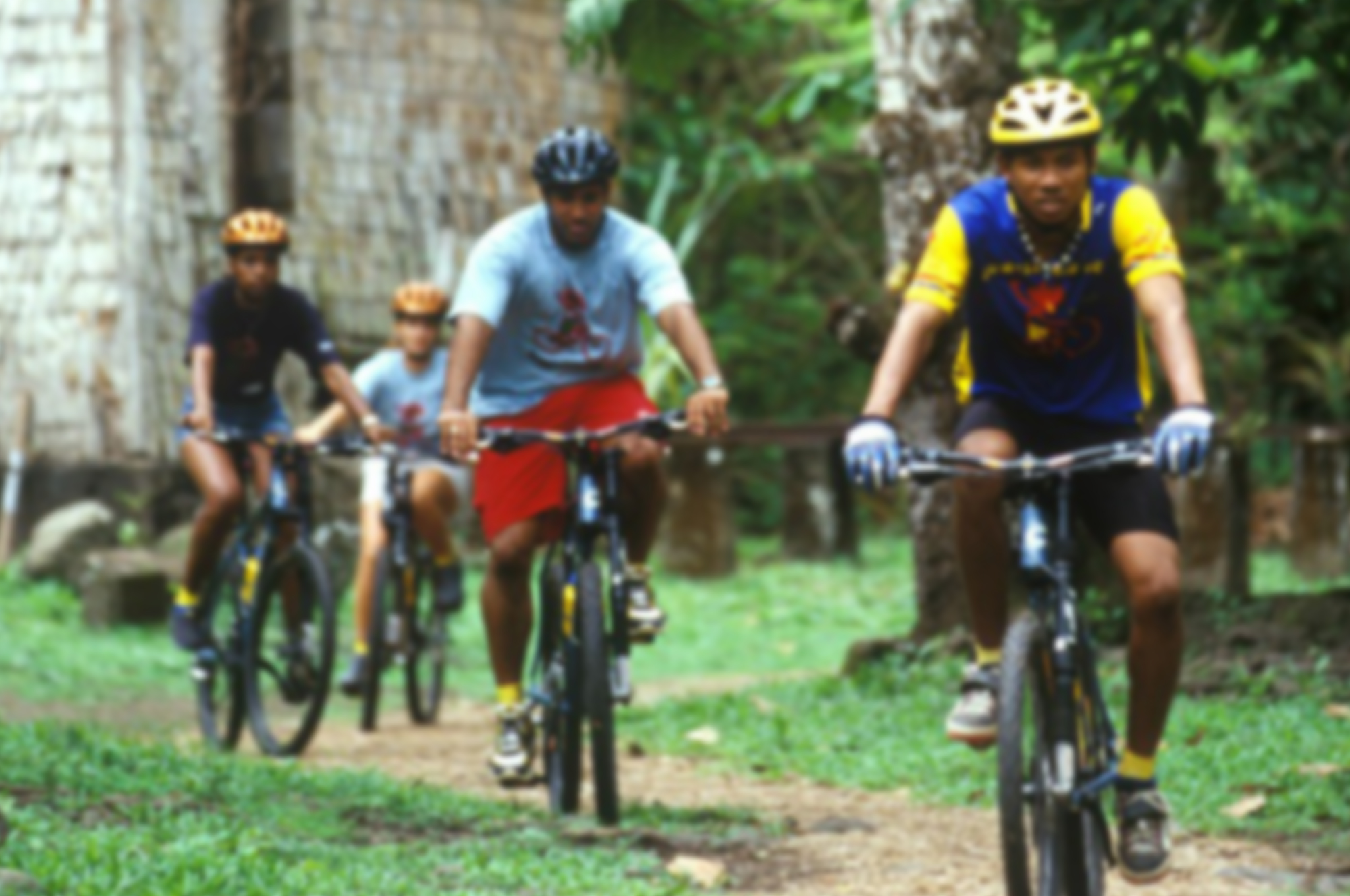 VUSSC News
Taking the travel out of sustainable tourism education
As the Caribbean Tourism Organisation's (CTO) Sustainable Tourism Specialist for the past six years, Amanda Charles knows well the impact that tourism – especially sustainable tourism – can have on the 24 member countries that make up the CTO. But helping equip and educate others in her profession around how to adopt a sustainable approach can be difficult, particularly amidst the last two years of the COVID-19 pandemic.
The CTO has always been a strong proponent of human resources development in the tourism industry from inception, aiming to assist its member countries in developing and strengthening their human capital. That key organizational goal drove a strategic partnership with the Commonwealth of Learning (COL), building on previous successful endeavours.
The collaboration with COL entailed developing a Moodle installation that hosts the two online courses, adapted from two CTO publications, the Caribbean Sustainable Tourism Policy and Development Framework and the Multi-Hazard Risk Management Guide for the Caribbean Tourism Sector.
The courses were designed to be user-friendly and interactive and include practical exercises, downloadable templates and self-assessments with immediate feedback. The courses are available in both English and French and participants receive a Certificate upon successful completion of all modules and assessments: https://cloud.colvee.org/cto/moodle/?redirect=0
 "We've had excellent feedback from participants so far, on everything from the structure to the enhanced learning opportunities and the interactive course format," explains Amanda.
With COL providing technical advice and hosting the online platform, the project has been instrumental in building the CTO's capacity to deliver much needed training to over 150 participants in the last 18 months, she surmised.
The need and ability to deliver the Courses established, the CTO is preparing to migrate the Courses to their own online learning platform. This is an important step in being able to offer a blended approach to learning, utilising synchronous and asynchronous delivery methods for self-paced instruction and to host real-time training and development sessions.
"The CTO is pleased to announce the Caribbean Tourism Institute has been launched, which will serve as a platform to support ongoing training and capacity-building to the widest possible regional audience of tourism sector stakeholders and support ongoing human resource and institutional capacity development," says CTO acting Secretary-General Neil Walters. "The ability to deliver opportunities for online learning has become even more critical in the wake of the COVID-19 pandemic."

"This is of strategic importance to the CTO and, in addition to these first two courses, we intend to update various professional development courses to adapt for online delivery," he says adding, "CTO is grateful for the support of COL and our other project partners that have provided support to deliver on this important mandate."

"We want to congratulate CTO on the launch of their virtual learning hub," says COL Education Specialist Dr. Mairette Newman.

"Assisting them to realise their vision to offer training programmes online has been an honour and we're excited to see them expand their training offerings from in-person, on site workshops only to a mix of self-paced courses available on their own platform."
For more information about the Caribbean Tourism Organisation, go to https://www.onecaribbean.org