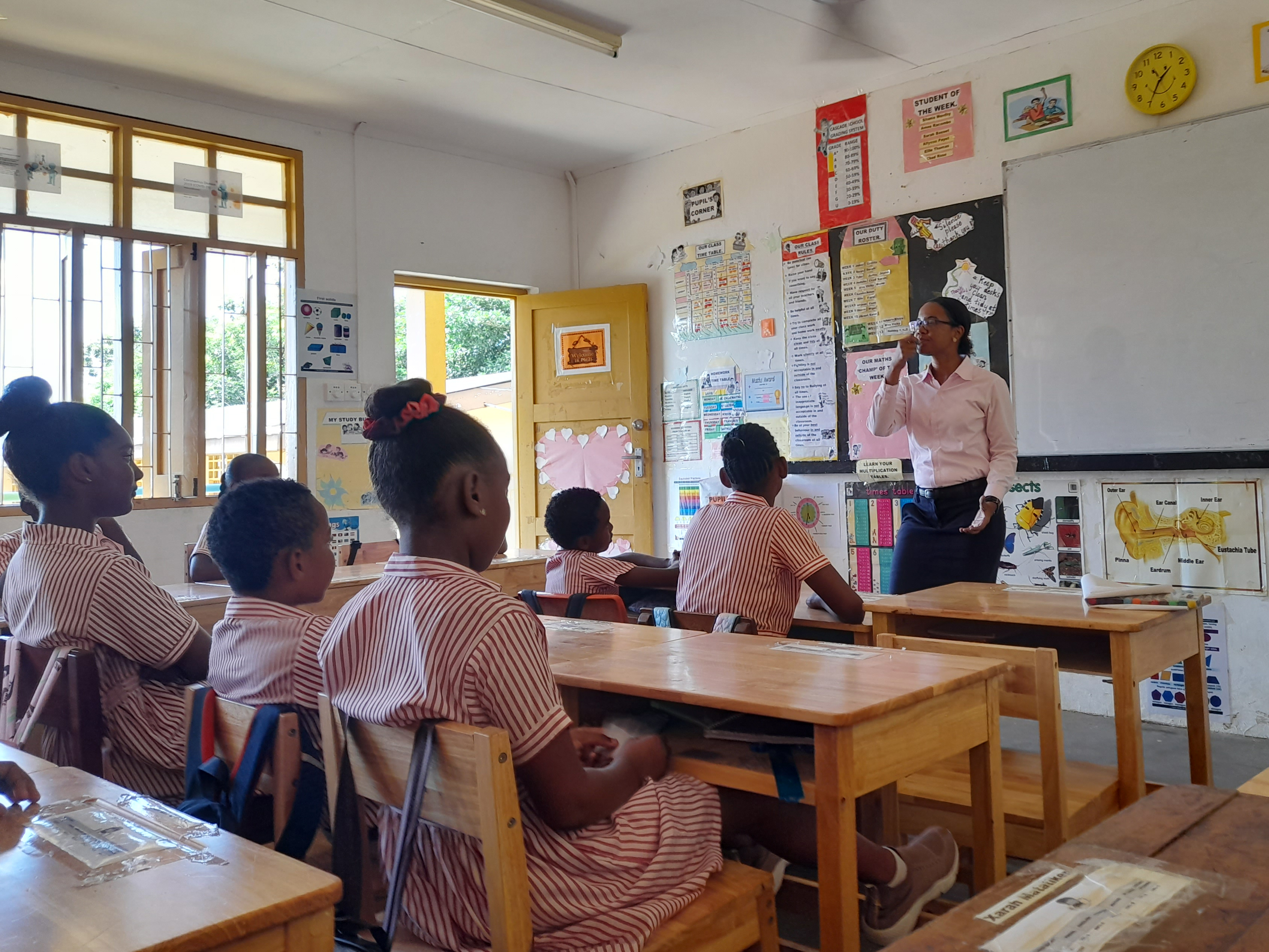 VUSSC News
Learners across the Commonwealth gain understanding and appreciation for artificial intelligence
With artificial intelligence (AI) creating a stir in mainstream media across the world, it can be difficult to know how to separate the reality from the hype.
Are we all doomed to be replaced by computers? Is AI just a passing fad that will give way to the next technological breakthrough any week now?
Probably neither, at least according to two learners who recently completed the Commonwealth of Learning's self-paced Introduction to AI for IT and non-IT professionals course.
The six-week, self-paced course is designed to introduce and explain many of the key concepts of AI and show learners how the tools are being used now and potentially in the future.  While a new language seems to have sprung up around AI – think about Big Data, Blockchain and Deep Learning – IT professionals have been discussing, and using, AI tools for years now. 
Applying AI to teaching students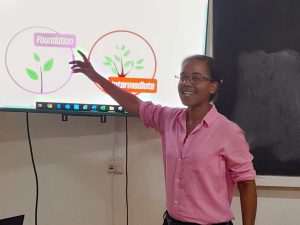 As a primary school Science and Math teacher in Seychelles, Vicky Aglae found the course gave her more insight into how people can work with various types of AI, making the few hours each week for the six weeks interesting and not a burden.
"My first impression was that why do we need to be here if robots are replacing us," she says. "But then I realized that these tools would help us rather than replace us."
She sees the opportunity  to use AI to supplement her students' learning, making the courses as entertaining and interesting as possible to keep her students engaged. 
"As a teacher today, it's important to continue growing otherwise you'll find your kids have passed you. Plus, it's a good way of modeling lifelong learning for my students."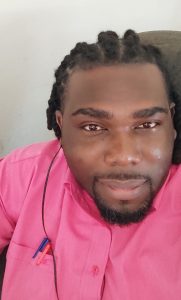 Fellow AI course learner Akeem Cyrus of Grenada also found the course useful, and discovered applications for AI in both of his professions: teaching and farming.
"I'm a part-time farmer as well as a secondary school Information Technology teacher," he explains."
Akeem has been interested in the topic of AI for more than five years now, having experienced a taste of it in China in 2017. He has long searched for something self-paced and affordable and was a little skeptical when he saw the course flyer, as he hadn't seen any type of course that was as affordable and comprehensive before.
Since taking the course, he sees numerous opportunities to integrate AI into his teaching, his students' assignments and his farming.
"I have a few students in Form 5 (the highest level) who are interested in coding," he explains. "So, I'll be talking with them about how they can increase their efficiency and coding capabilities with AI."
Akeem would also love to be able to use AI to monitor his land, particularly when he's not able to get onto the land every day.
"I see it providing us the ability to determine when vegetables in the ground are ripe and ready to be picked, and decreasing the amount of spoilage that we experience," he says. "The course opened my eyes to a few things that I never thought AI was a part of."
Learners wanting the certificate of completion are required to write a dozen quizzes during the six weeks, with a minimum score of 85% overall to earn the course completion certificate.
Interested learners can expect the Introduction to AI for IT and non-IT professionals course to be offered again in the fall of 2023 and can find more details about upcoming VUSSC courses here.