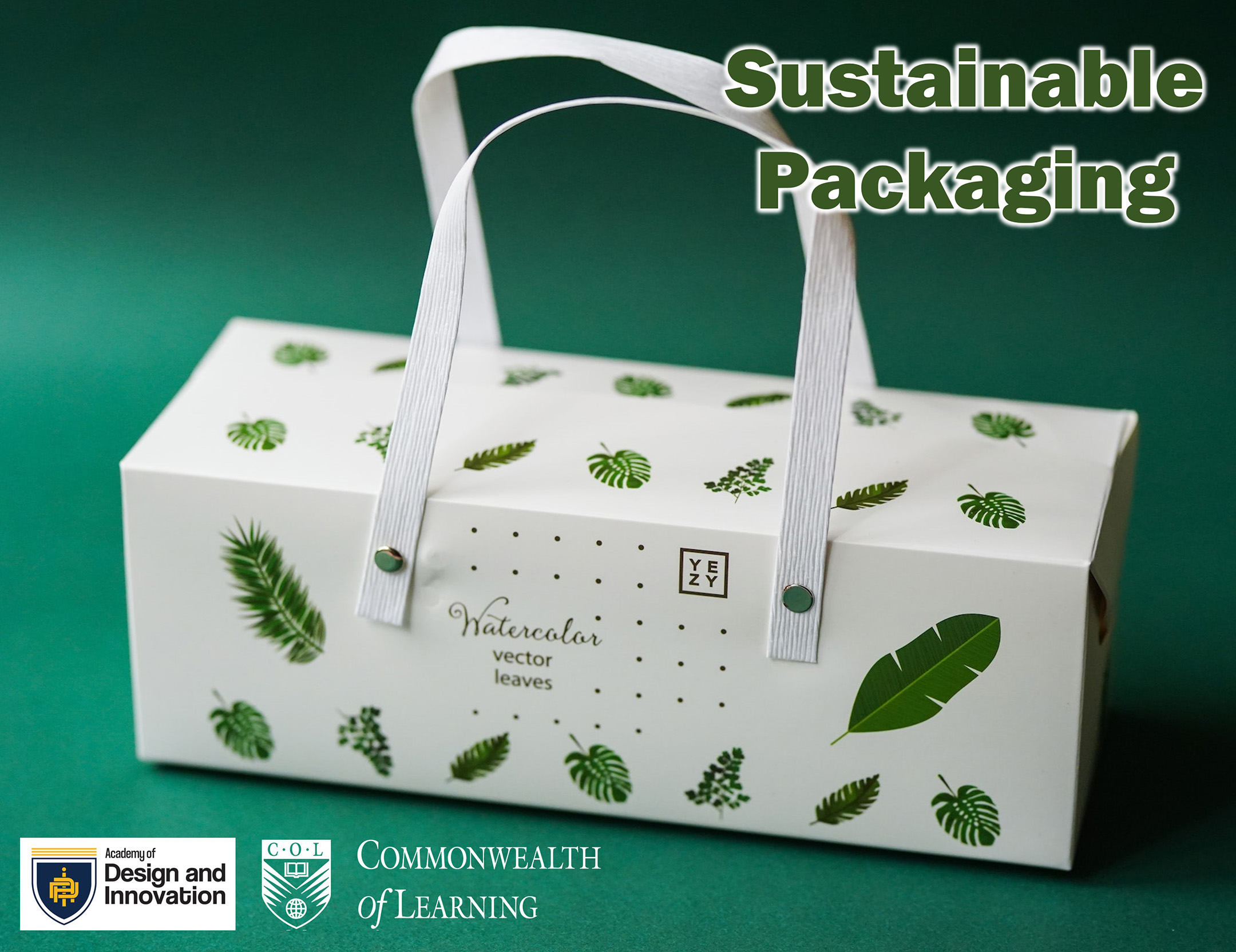 VUSSC News
Transforming hands-on education delivery in Mauritius opens up accessibility for learners across Africa
Balance and contrast are two key principles of design, something that Dr. Sabrina Ramsamy Iranah, Director of the Academy of Design and Innovation (ADI) in Mauritius, is well versed in.
These two elements are easy to spot in an ambitious transformation that ADI is undergoing since it was newly hatched with a revamped purpose in September 2022, aimed at using education and innovation to create an ecological and sustainable environment for learners in Mauritius and beyond.
A vital part of this transformation is ADI's newfound ability to offer 12 online courses on their ADI Moodle platform to students for the first time this August, something that Sabrina calls, "the start of a beautiful journey."
Supporting this shift and increase in capacity has been the Commonwealth of Learning's Virtual University for Small States of the Commonwealth (VUSSC), delivering training in online course delivery, facilitation and assessment to 20+ ADI educators since the start of 2023.
Access to a rapidly expanding pool of learners
Before the COL team was able to support ADI's shift to online delivery this year, the organisation's focus was solely on students from Mauritius. The new online capabilities mean that ADI will now be able to support learners from as far away as Madagascar, Kenya and Rwanda.
"Plenty of people want to upgrade their specific skills, and we are flexible enough to cater for this need compared to bigger Universities," says Sabrina. "These initial courses are the foundation of our new online delivery concept where our learners can take them as standalone courses or as the foundation for a full-fledged online bachelor's degree."
The 12 courses – ranging in subject from Creative Artifacts and Digital Photography to Basic Jewelry Design or Typography and Printing or Basic Fashion Design – are focused on serving as many potential learners as possible, so will be offered in French as well as English. ADI is also exploring ways to offer some of the courses in Creole in the near future.
"At COL, we understand that supporting educators with training and preparation are key to a positive online teaching-learning experience," says Dr. Mairette Newman, Education Specialist for VUSSC. "We also recognize that, for adult students, being able to study at the time and place that suits their personal and professional demands is often their only viable solution."
Growing a focus on partnerships
As a former young academic staff person in 1998 at the ADI then known as the school of design, Sabrina has learned first-hand the value of ADI cooperating closely with multiple sectors in the fields of design, fashion and textiles.
"We're targeting delivering hands-on skills to people who are already running a business," explains Sabrina. "There is a huge number of entrepreneurs who are interested in learning highly useful skills to grow and support their businesses, that we can help educate."
With an industry-focused board and these new online course options, ADI will be reaching out to other collaborators beyond Mauritius' borders in the years to come, building on their training mandate to also offer research and other technical services around production facilities to help small entrepreneurs grow their business. 
A recent example of this type of partnership is one that ADI has undertaken with the Mauritius National Women Entrepreneur Council to offer a course on packaging. It's the lessons learned in this kind of industry-focused partnership that will continue to guide ADI's development and ongoing embrace of offering online programmes.
But this shift to online hasn't come easily for some of ADI's academics, and the support of the COL team has been essential to making it happen.
Most of our academics are practitioners," explains Sabrina. "They're hands on craftspeople, artists and designers, so online learning is definitely not an approach that they're naturally comfortable with." 
Despite a few initial concerns, the 20+ academics are now embracing the opportunities offered online, with some of them developing a new course to support a shift in the textile industry from Mauritius to Madagascar.
Sabrina sums up ADI's approach saying, "We're constantly searching to do something that gives unique value to our courses," she says. "Because we're small, we can be flexible and adaptable to meet the unique needs of our learners."